We have developed strategic relationships with international suppliers of machines and welding consumables, which allows us to count with the newest technology and developments that the market offers.
LASER CLADDING
ROBOTIC WELDING
PTAW
ARC SPRAY
FLAME SPRAY (TCI)
GTAW
GMAW
SMAW
FCAW
OFW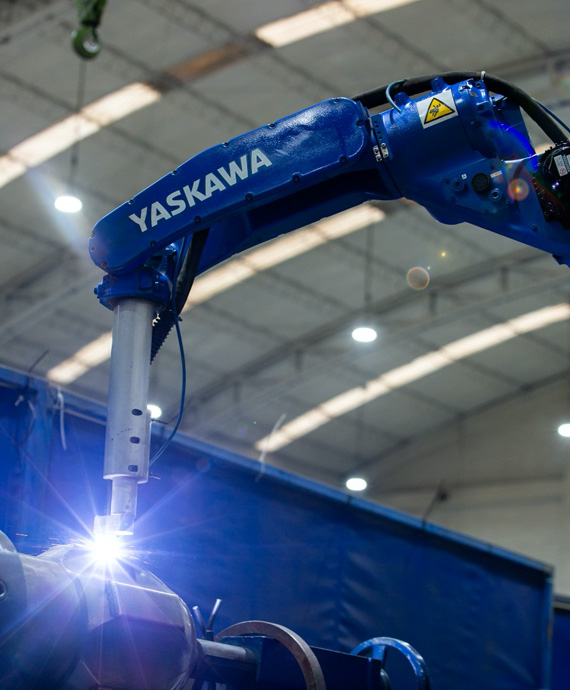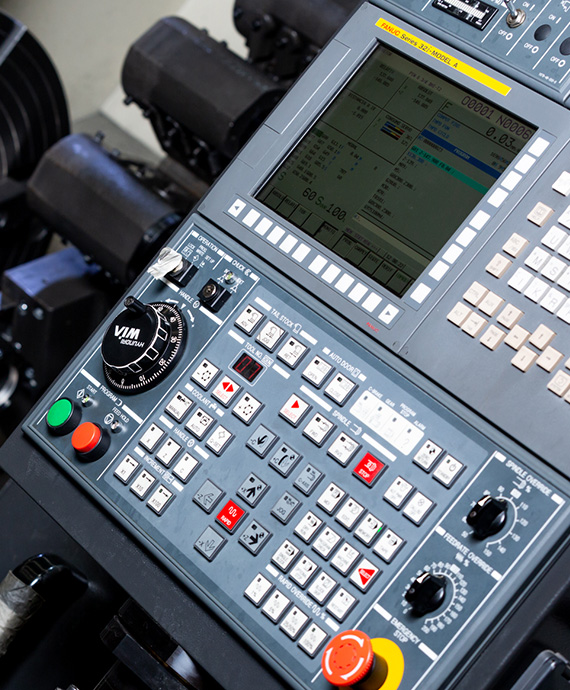 We have a team of engineers for programming and modeling in CAD CAM for all our CNC equipment.
CNC Lathes
CNC Vertical Milling
Oil  Country Lathe
NC Grindings
ID/OD Grinding
Deep Hole Drilling
We are an API certified Machine Shop that has the following standards:
API 5CT-2240 / API 7-1-1224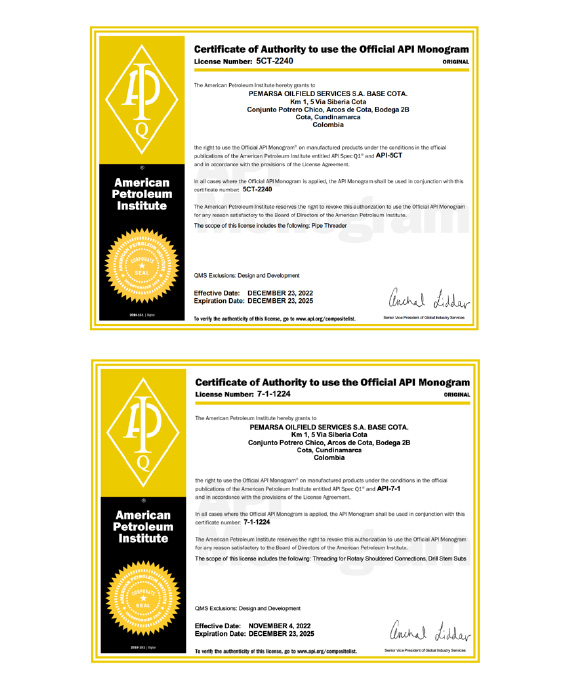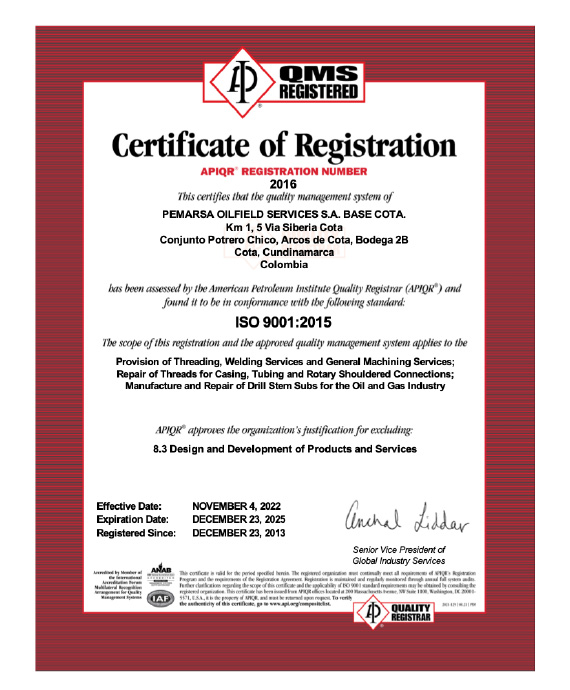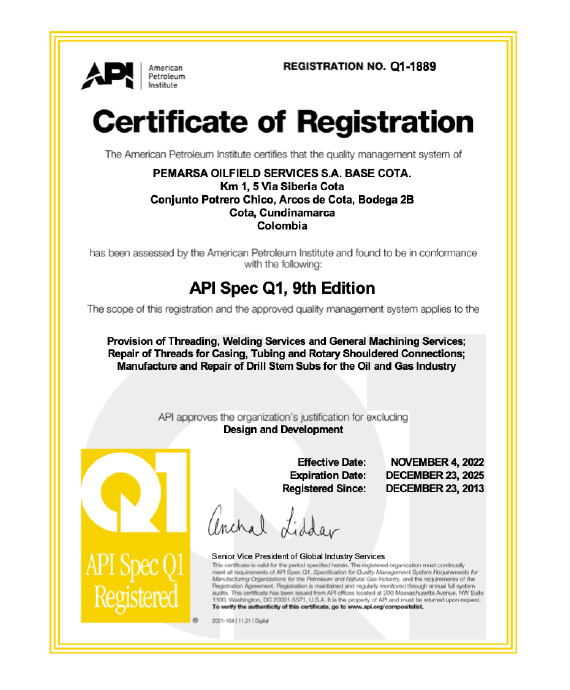 A proprietary state of the art software ("POPP") to track every tool in real time.  "POPP" tracks, and records the process and traceability of every manufactured and repaired tool.  We Ensure full compliance with  customer requirements and applicable standards.