We are a machine shop with more than 28 years providing services to the oil industry.


We work under a Quality Management System certified by API.

We are certified API Q1 by the American Petroleum Institute.

We have the API monogram 7 – 1 and 5CT

We have the latest technologies for welding applications.

Our welding and machining process are automatized and robotized to guarantee the standarization.
Our facilities have an operational area of 50.000 squares feet and more that 180 collaborators.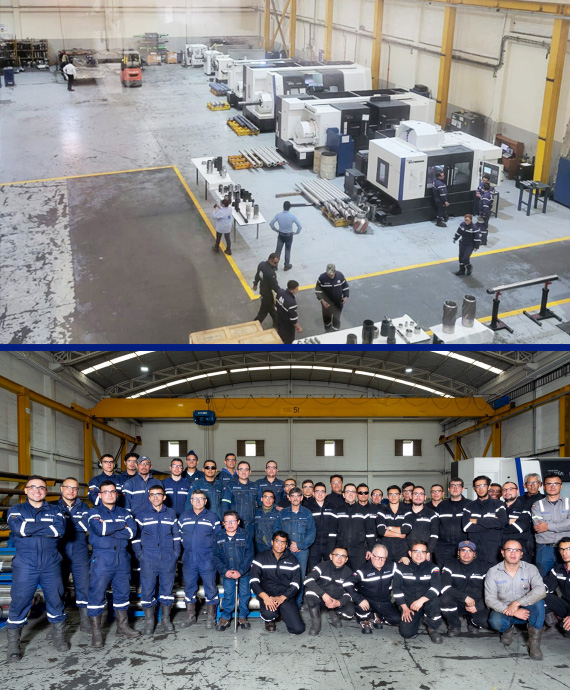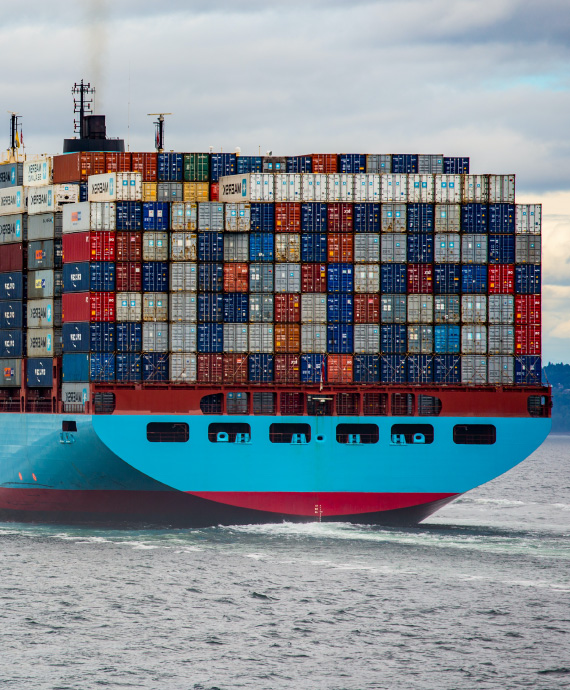 We have an experienced logistics team that allows us to deliver exports, according to the needs of each client and country, optimizing delivery and logistics times.
We have developed logistic processes with the Bogota Free Zone, which allows us to receive tools from anywhere in the world without entering Colombia, facilitating the entire Customs and Duty's issues.
Pemarsa continues to grow and expand its borders by focusing on the export of its products and services.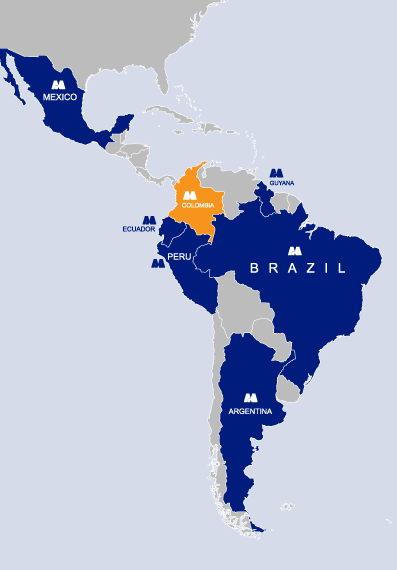 OUR COSTUMERS